life's journey
Life's Journey is an opportunity to meet and know the women around us. A place where we can share ideas, struggles, and pray for each other. A place to enjoy each others' company, a meal together, and to learn from each others' experiences.
WHEN: 2nd Wednesday of every month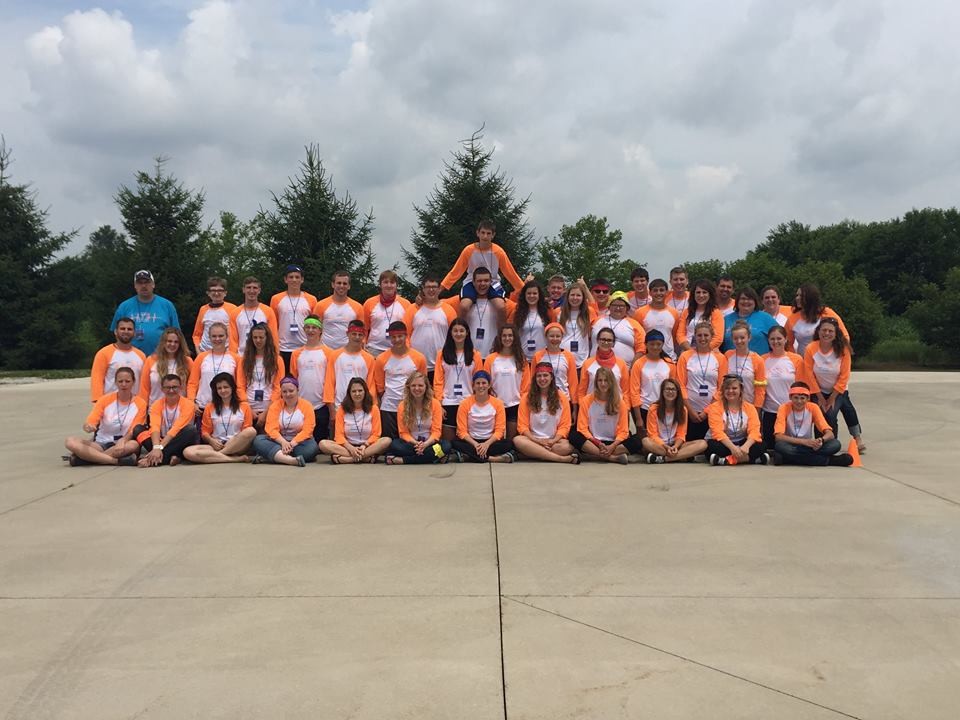 youth group
Hopenstone's Youth ministry is a partnership of four South Porter County churches. Our primary purpose is to interact with and develop relationship with youth in ways that encourage them to have a real relationship with Christ - a relationship that shapes their everyday actions and purpose through discipleship, studying the Word, worship, serving the community and world, and having fun together! Our hope and prayer is that the combined effort of all churches involved will demonstrate the Body of Christ working together to bring glory to Jesus Christ.
WHERE: Rotate campuses. To get updated information email us at hopenstone@gmail.com or visit our facebook page at Hopen Stone.
TIME: Middle School: 4:30 - 6:15
High School: 6:30 - 9:15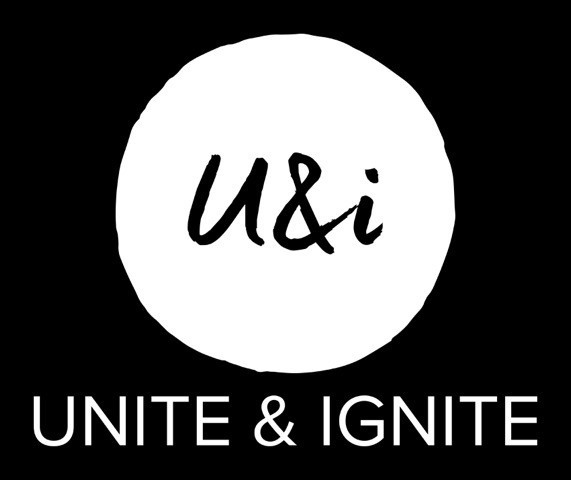 unite & ignite

Unite and Ignite is a cooperation of churches promoting and building unity and community within the churches of Northwest Indiana.
Since God chose you to be the holy people he loves, you must clothe yourselves with tenderhearted mercy, kindness, humility, gentleness, and patience. Make allowance for each other's faults, and forgive anyone who offends you. Remember, the Lord forgave you, so you must forgive others. Above all, clothe yourself with love, which binds us all together in perfect harmony. And let the peace that comes from Christ rule in your hearts. For as members of one body you are called to live in peace. And always be thankful. Col. 3:12-15
Visit our website at unite-ignite.com
WHERE: Old Town Banquet Hall
711 Calumet Avenue Valparaiso IN
WHEN: Quarterly

TIME: 6:00 p.m.
We are a group of ladies that gather each month to cover each child and each teacher in our schools with prayer. We invite you to come and join us. Bring your little ones if you would like, we have space for them to play. All moms, grandmas, aunts, great grandmas, and big sisters are welcome.
If you have any questions, please contact Katie Malone at 928-1628 or email at katiemalone45@yahoo.com
WHERE: Cornerstone Community Church
WHEN: 1st Friday of each month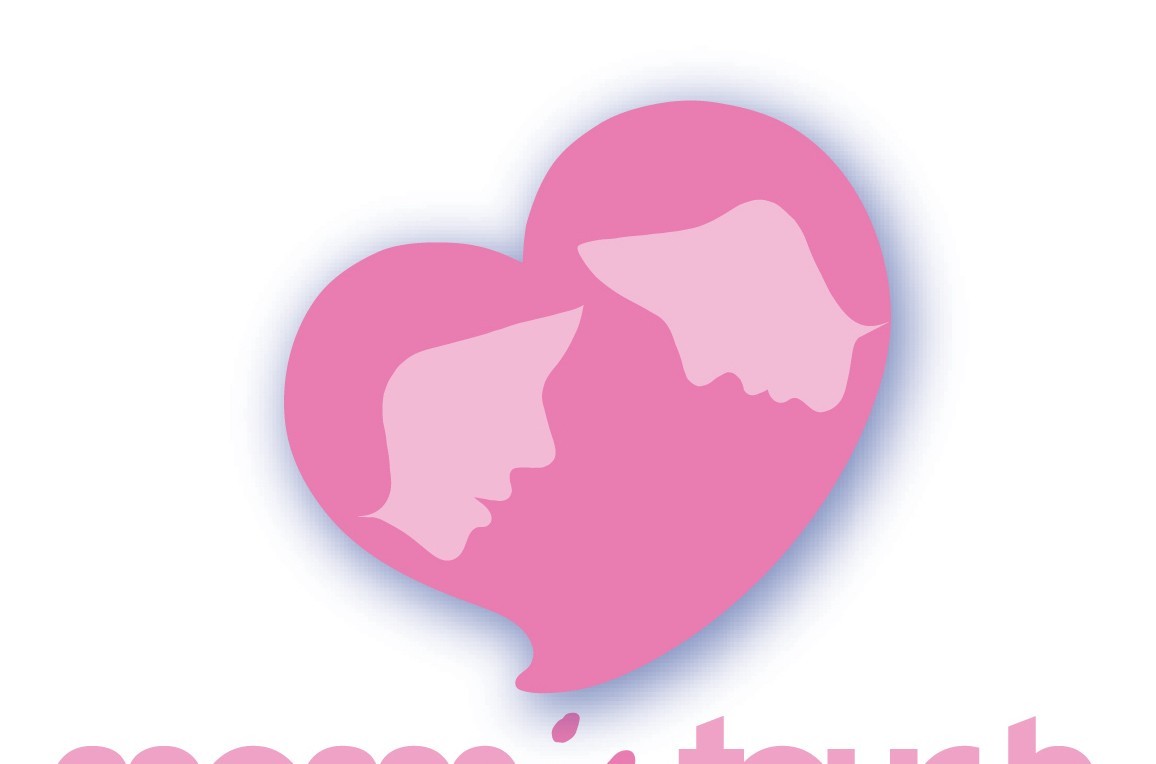 Water baptism symbolizes a person's dying to his
past course of life
and beginning a new
one as a Christian
dedicated to God.
On August 20th, four Cornerstoners chose
to be baptized.
Watch their testimonies
in this video.
Cornerstone's 3rd annual
Tailgate picnic
Everyone invited!
the party started at 11:30 in the Cornerstone parking lot. It was a great day of games, fun and food, and fellowship.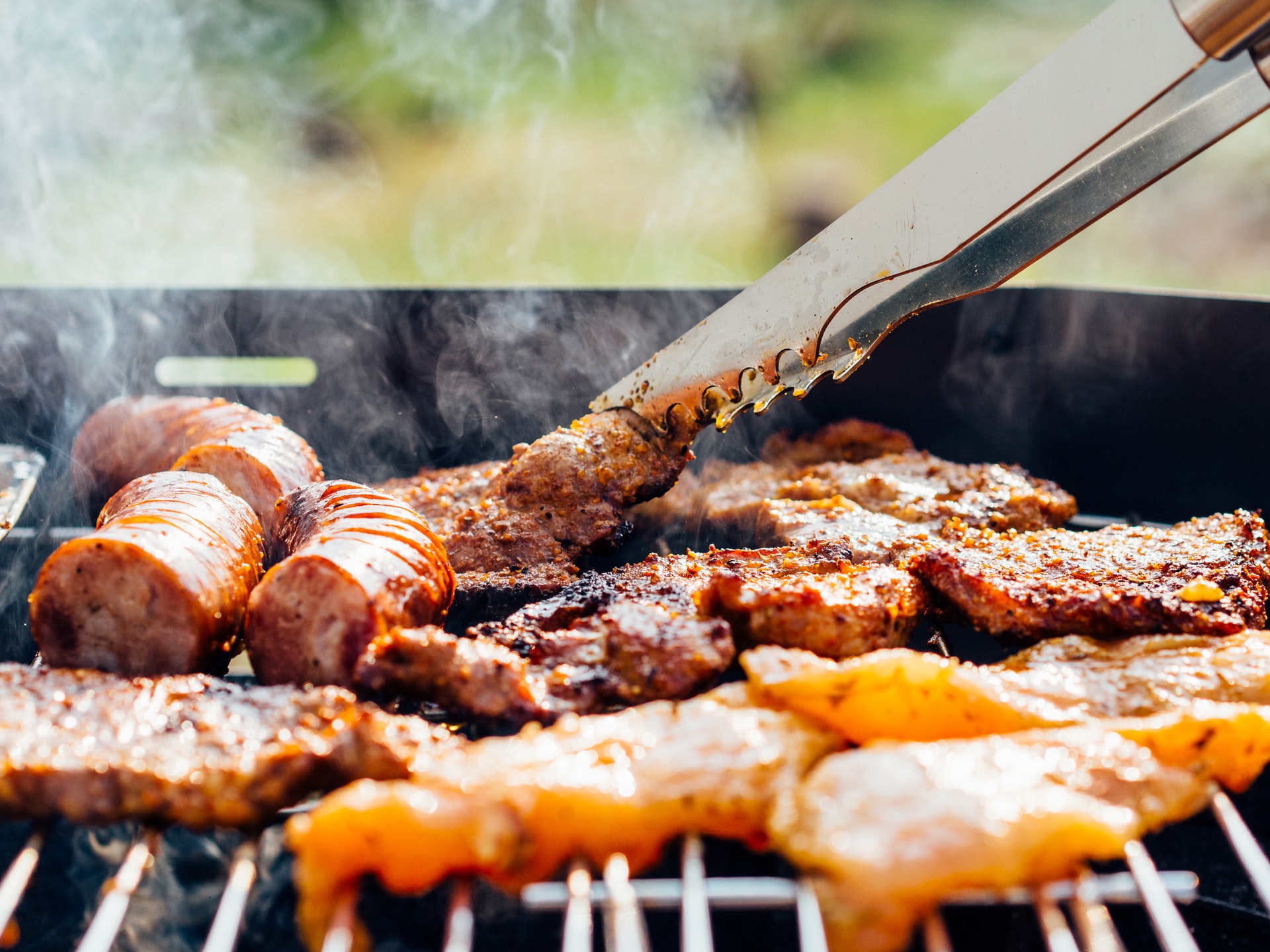 Sunday morning events photo gallery
The children of Cornerstone have an important part in our church body. At Christmas we heard from some of them in their own words tell the story of Jesus' birth.