growing in the knowledge of God and his holiness
with Cornerstone ministries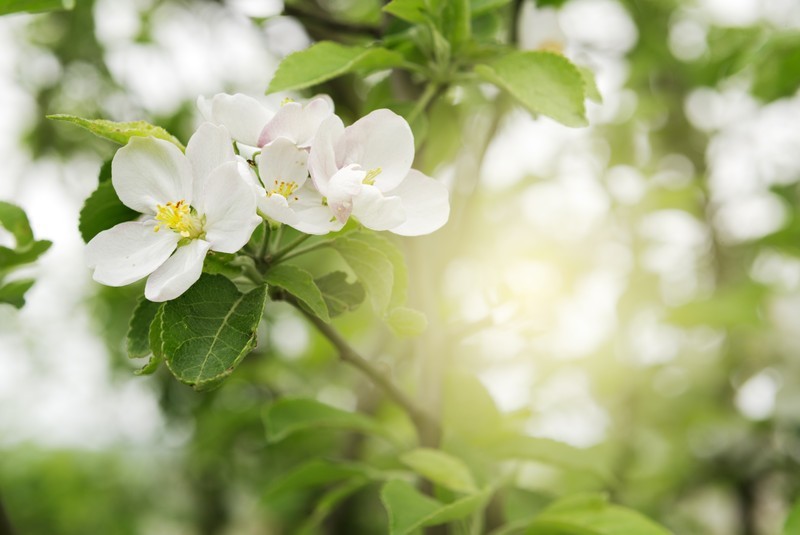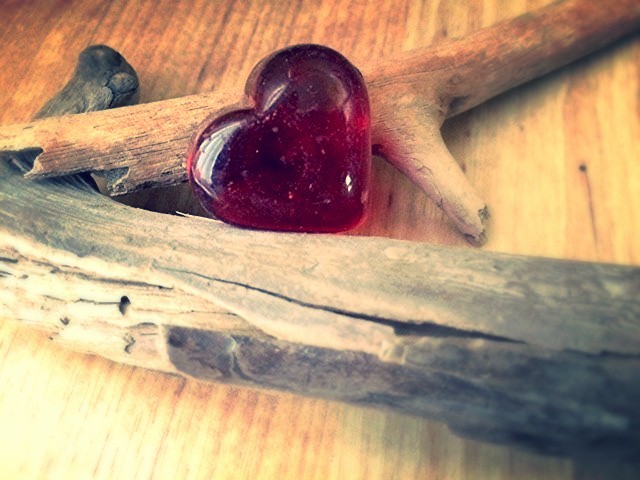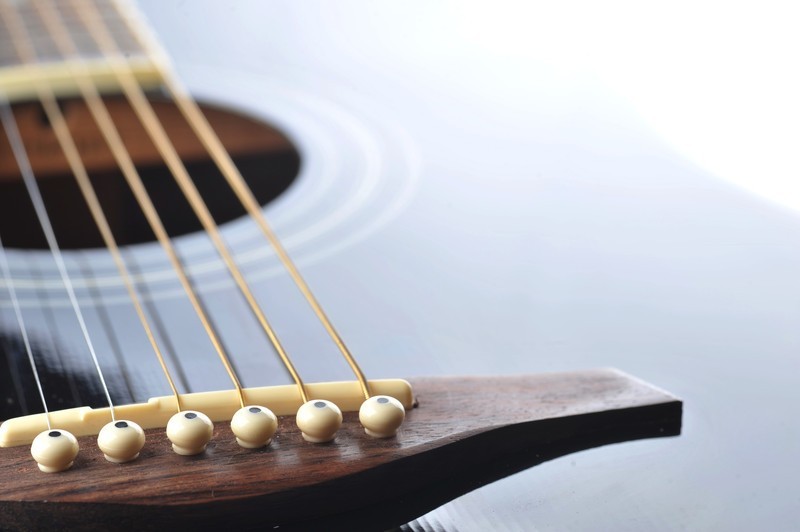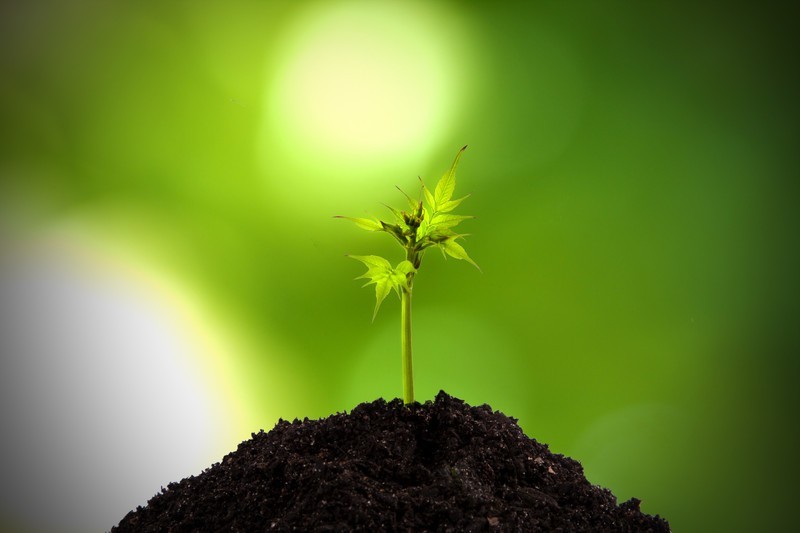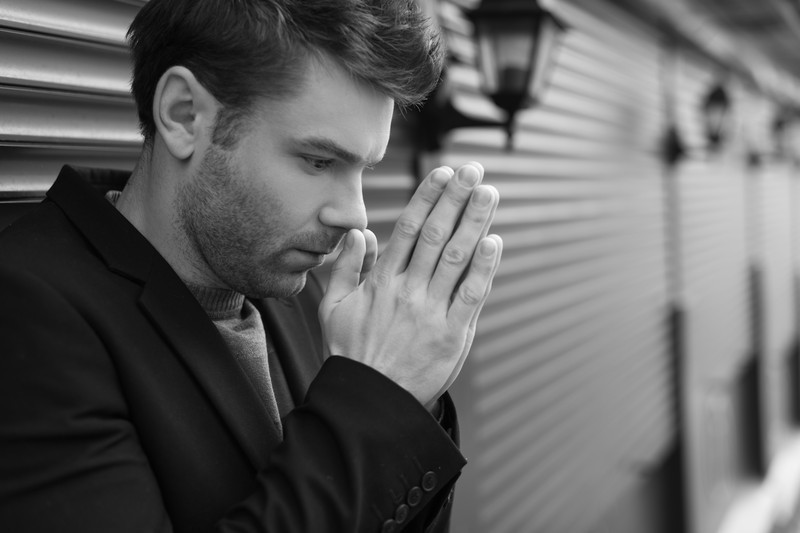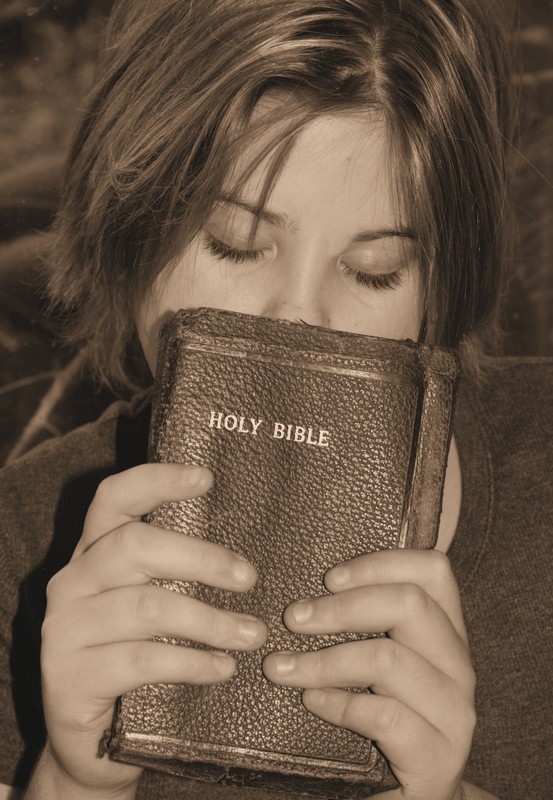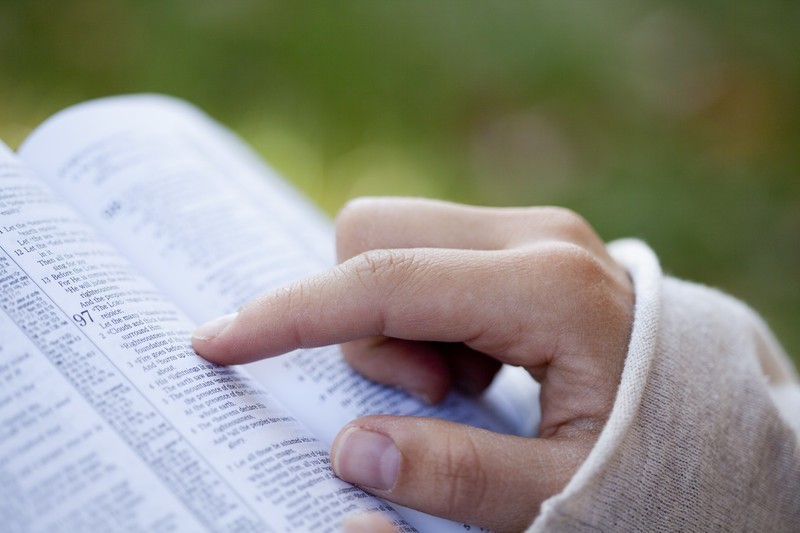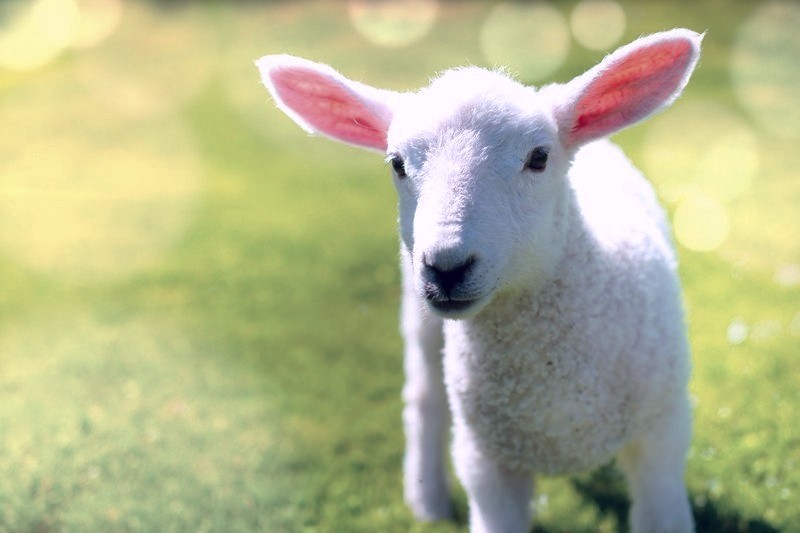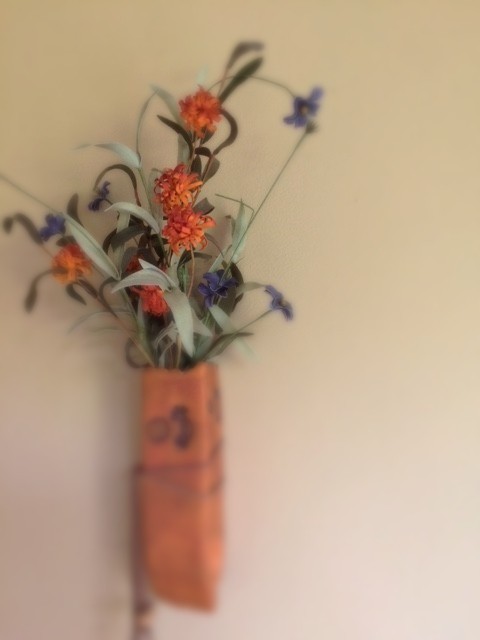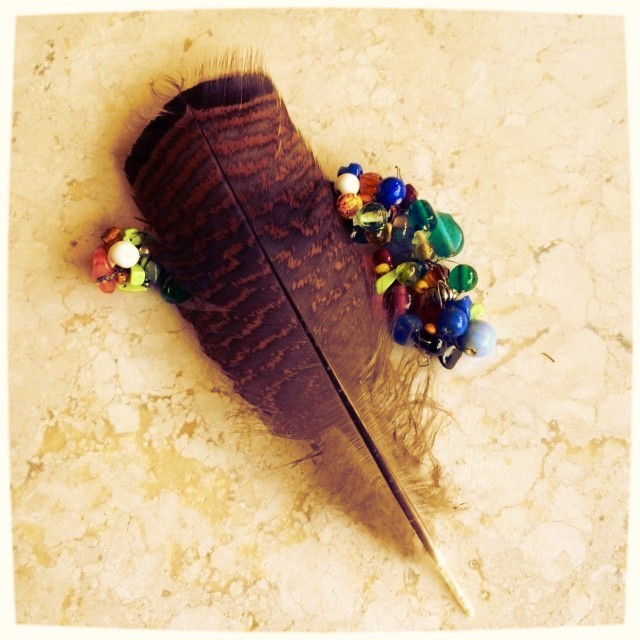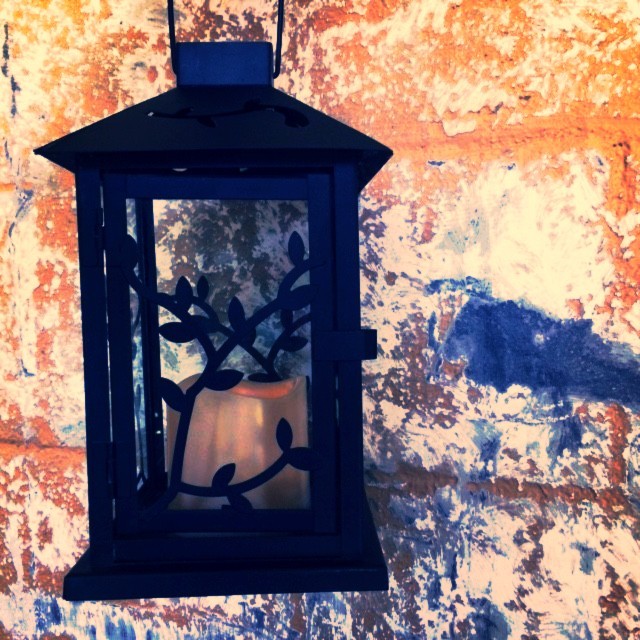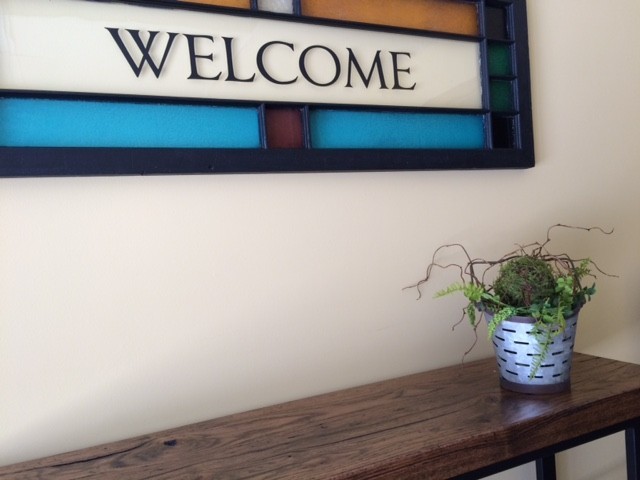 ELDER TEAM
Our Elder Team:
Pastor Jay Birky, John Hershberger, and John Miller
WORSHIP TEAM
We can worship in many different ways. One way is through song. We believe that corporate praise and worship postures and positions our hearts to become more Christ-like.
MEN'S MINISTRY
To lead men closer to God through Sunday School and other activities.
FAMILY MINISTRY
Cornerstone family events are scheduled to promote family time and unity. Family friendly occasions such as tailgate parties, movie nights, and pizza nights are open to all ages.
RESTORATION HOUSE
Restoration House is a safe place for women who need a rest stop to get
back on their feet after difficult times.
Here they will find peace, strength
and restoration.
WOMEN'S MINISTRY
We pray for, lead, and coordinate activities for women who are seeking God and for those who want to walk closer with God.
YOUTH MINISTRY
Hopenstone Youth Ministry is a compilation of 4 churches. We seek to walk with, encourage, and disciple young people into becoming all that God has destined them to be.
CHILDREN'S MINISTRY
It is our desire for children to learn at an early age the truth of the Gospel. Here they are taught by those who love God and children.
LOVE FUND
This fund is used to financially and prayerfully support the needs of the body and community.
CARE TEAM
The heart of the Care Team is to actively seek out needs in the body of Christ and the community and help fulfill those needs.
MISSIONS
Our mission is to continually pray, encourage, and financially aid those whom Cornerstone Church supports in the United States and in other nations.
Cornerstone is always open to new ministries. What is your ministry desire?